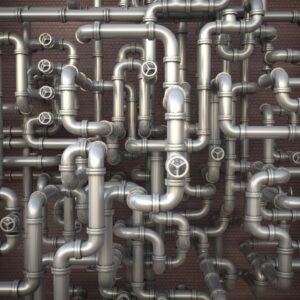 Did you know that it's not just spies in the movies using tiny cameras on long lines these days? Plumbers are doing it, too! You might hear it referred to as video pipe inspection or video drain inspection. We can even take a look as far down as the sewer line that carries all your wastewater away from your home.
Why do people need their drains inspected with video cameras? What circumstances would indicate that you should have it done?
Here are some details on how to know if video drain inspection is just the thing your plumbing needs.