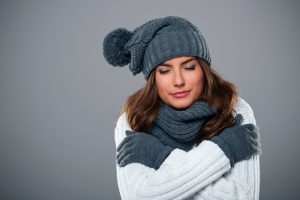 That time of year is here again—it's time to start using our heaters on a regular basis for a few months or more.
Let's say you get up one morning though, and your furnace isn't running—so you go to the thermostat and turn up the heat. You wait … and nothing happens. You panic. Is your furnace completely broken down? Do you need a new one?
We'll be honest, if you have an older system and/or you have skipped your maintenance appointment, this is a possibility. However, there could be a number of reasons a furnace would fail to startup or turn on for another cycle. Yes, you should call for professional heating services in Ashburn when this occurs, but in the meantime we've shared some information below on what might be going on.