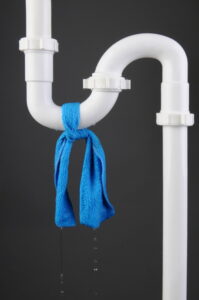 As a homeowner, we are sure that you must have faced some kind of plumbing issue over the years. When you think of the most expensive plumbing problems, things like burst pipes or other major faults might come to your mind. You would be surprised to learn that "minor leaks" could be some of the most formidable problems you can face.
Minor leaks can make you feel like they are not that big an issue. However, these minor leaks can result in expensive repairs, a substantial increase in water bills, and more. Unfortunately, it is difficult to notice the signs of these leaks until they have already done significant damage.
We have written this post to help you detect the subtle signs you may have a plumbing leak so you can call a plumber in Leesburg, VA, to come in and make the repairs without delay.