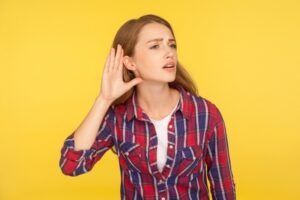 Spring is going to come to a close, and soon enough we'll be using our air conditioners on a daily basis. When that time comes, your AC system will be put under a lot of stress and accumulate wear and tear quickly.
Of course, the best way to fend off wear and tear for as long as possible is with routine AC maintenance. Maintenance allows our technicians to thoroughly inspect, clean, and adjust the components that need it within your air conditioner. This helps the system work as efficiently and effectively as it should, for as long as it should.
Maintenance is key to keeping your cooling system in good shape, but repair needs can also crop up between maintenance visits, and for that reason it's good to know the signs that something is amiss. One of the biggest signs of an AC problem is that it's making strange or unfamiliar noises. What noises are we talking about, exactly? Read on to find out.