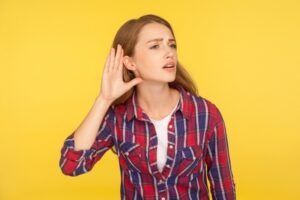 One of the most common air conditioner problems that our customers call us to deal with is short-cycling. Have you ever faced short-cycling problems with your air conditioner? That is, when your air conditioner turns on and off in rapid cycles. This issue is a symptom of several possible problems with your air conditioner, and it can cause further problems if you don't address it immediately.
While some reasons for short-cycling could require a simple fix, other problems are too complex to deal with on your own. We recommend calling experts for air conditioning repair in Fairfax, VA to come and deal with it.
This post will discuss what short-cycling is and why it's bad for your air conditioner to help you understand the importance of dealing with it immediately.