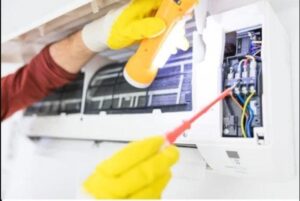 There is only one instance in which AC maintenance isn't warranted. That's when your air conditioner has completely shut down and is beyond repair. 
In all other circumstances, maintenance inspections are important. Regular inspections extend the life of your air conditioner. For many homeowners, regular maintenance helps prevent the need for expensive air conditioning repairs in Ashburn, VA later.
In this blog, we consider some of the main benefits of regular AC maintenance.