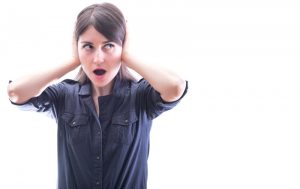 The last thing you need right now is for your heating system to fail on you, right? If it starts making unusual noises, however, it could be a warning sign of trouble brewing.
You likely know what noises to expect from your furnace or heater when it's operating normally—the whoosh of air through the vents, the sound of the system cycling on and off, and even ductwork fluctuating due to the temperature changes. Anything outside of these sounds is at least cause for investigation.
Below, we've covered some of the most common "funny" noises you might hear, and what they mean. Read on!