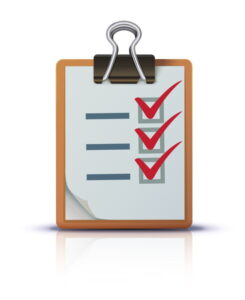 Look, there is no good time to be in need of heating repairs. It's almost never in the budget and almost always right when you need your heater the most. Heating repair needs tend to crop up the most when you are actually using your heating system frequently.
Of course, the best way to fend off the worst heating repair needs is with routine heating maintenance. If you haven't scheduled a fall tune-up yet, now is the time! During maintenance, our team will thoroughly inspect, clean, and adjust any components that need it. This allows us to catch any small repair needs before they grow into bigger ones.
One thing to keep in mind though, is that even with diligent heating system care, you may still run into heater trouble. Read on as we uncover some of the most common signs that it may be time to give us a call.