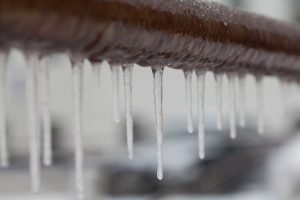 To give a quick answer to this question—yes, you should worry about frozen pipes. But that doesn't mean there's nothing you can do about it!
Let's face it: when winter hits, you get consumed with staying warm during the chilly weather we get in our area. As a result, you likely don't give much thought to your plumbing or how prepared your pipes are for that chilly weather. Unfortunately, as a result, your pipes can freeze, leading eventually to burst pipes—which is where the real problem lies.
Don't let your plumbing become victim to the cold. Follow these simple tips to keep your plumbing system in great shape this winter.