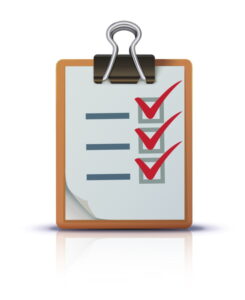 No homeowner should be sitting around worrying about their heating system breaking down at any moment. If this is you, we're here to help! Of course, this is a lot less likely to be you if you have your heater maintained on a routine basis, and if you know the signs to watch for that indicate your system may need repairs.
But what if you don't know the signs? Again, we're here to help. We'll share some of the most common signs of a heater in disrepair below.
First, we want to encourage you to schedule heating maintenance if you haven't done so already this fall. This is the best way to fend off the worst of repair needs and/or a sudden and unexpected system breakdown. In fact, professional maintenance can help you avoid up to 85% of the repairs your system might ever need in its lifetime. Plus, maintenance can extend the life of your heater!
Now, onto those signs of disrepair. These are less likely to come as a surprise with maintenance, but there's always a chance one of these symptoms can happen between tune-ups…