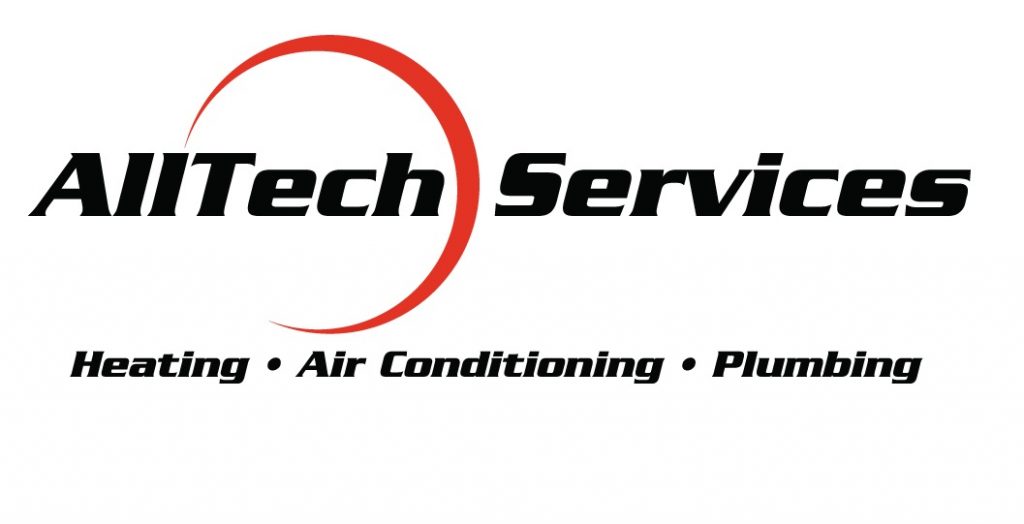 It's been a great year for AllTech Services! We want to thank you, our valued customers, for being a part of it. With 32 cities served and over 2,000 new HVAC, indoor air quality, and water heaters installed, we are proud of our staff's continued commitment to providing great value, and competent customer service.
Here's What You Helped Us Achieve This Year!
12,729 Service Calls
512 Humidifiers Installed 
192 5-Star Reviews
1,017 New HVAC Systems Installed
567 Water heaters Installed
2,006 Total Home Care Members
Our loyal customers know that when they contact our team, they'll be able to trust in a job done right. This is true whether you have HVAC equipment that's not working as it should, you're looking for a hot water heater installation, you need plumbing pipe or gas line work done, or you're looking for a money-saving maintenance agreement for your current systems.
Contact us today to schedule service or to ask about our Total Home Care maintenance program.
AllTech Services, Inc. is proud to serve customers in the Ashburn, VA area and beyond!