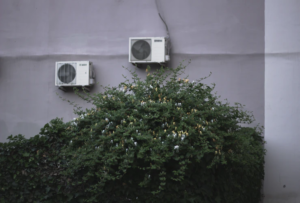 As much as people look forward to all the outdoor activities they can do in Virginia during the summer, the very thought of the searing heat can send shivers down anyone's spine. The summers in Ashburn can become unbearable unless you have a properly working air conditioner to keep your home cool. Your air conditioner will have to work harder to maintain ideal indoor temperatures.
Unfortunately, a harder-working air conditioning system means that you will also have to deal with higher electricity bills. Since your unit will go through excessive strain, your air conditioning in Ashburn, VA might also require more frequent repairs. Between the energy bills and repair calls, you can expect to pay a lot to simply get relief from the summer heat.
What if we told you that there is a way for you to reduce your energy bills and air conditioning repair costs this summer? All it takes is a few simple things you can do to improve its efficiency, and you see significant savings.
Here are some tips that you can use to optimize your air conditioner's performance and cost-effectiveness to enjoy summers without exorbitant energy bills.